Welcome to the world, Logan Chachere
At 1:50am today, Logan Chachere entered the world, weighing in at (if I remember correctly) 7 pounds 9 ounces, and 19 inches tall.
Kimi picked up an Applewood pizza and she and I were able to pay a brief visit to proud parents John and Yvonne and meet Logan this evening, over at the Lucille Packard Children's Hospital next to Stanford. (Their patient board showed them to be amazingly busy, I have to say.)
Everyone was doing very well, although the first taste of sleep deprivation was starting to set in for the parents. Welcome to parenthood!
Logan is an adorable baby: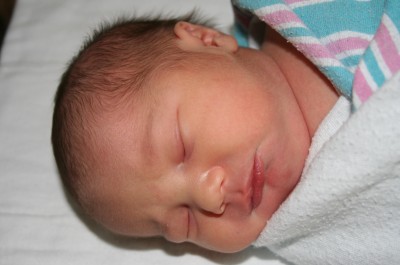 John and Yvonne are very happy.