Celebrity deaths do not come in threes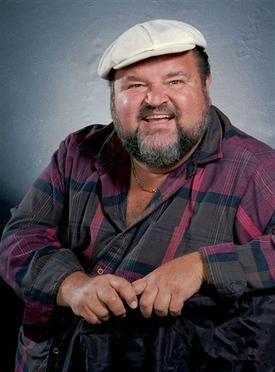 A year ago, I wrote this post attempting to debunk the superstition that deaths come in threes.
With the passing of Ed MacMahon on Tuesday, along with Farrah Fawcett and Michael Jackson today, I've seen this superstition resurface. Yet my arguments from a year ago still stand.
I'd also like to add this refutation: Dom DeLuise died alone.
Take this list from Wikipedia of celebrities who died in May. I'd argue that Dom was the "most famous" of all the names listed there, but please feel free to assert differently if you disagree. So, where are the other two, if deaths do indeed come in threes?
We can repeat the exercise for other months.
RIP, Ed, Farrah, Michael and Dom. Please don't cheapen their memory repeating a baseless superstition that tries to find a pattern where none exists.
UPDATE June 28th: Billy Mays has also passed away today, breaking the pattern for even the current three.