"I'm helping"
Kimi made banana bread last night. Sophie helped.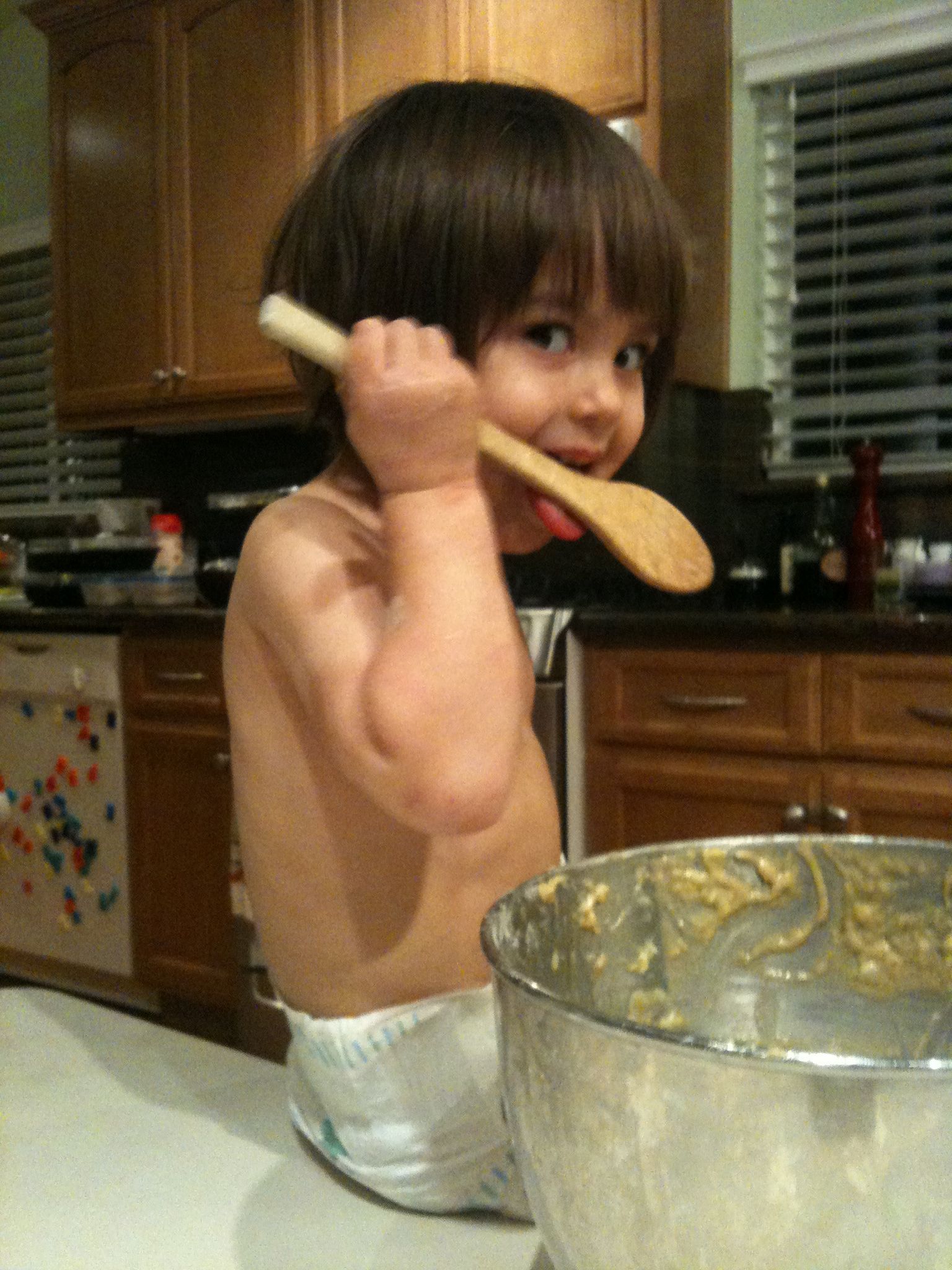 Tags: spoon-licking
3 Responses to ""I'm helping""
Georgia Says:
February 5th, 2010 at 1:09 pm

Wow, she looks so much like Kimi here. Such a cutie! 🙂

Barbara Says:
February 5th, 2010 at 4:10 pm

Hey Stephen, she is a doll!!! Hope everyone is well.

Stephen Says:
February 11th, 2010 at 12:02 pm

Thank you Barbara and Georgia! Barbara, we've all been fighting colds and flu off and on — looking forward to a week when we're all healthy. But the rain has stopped and the kids are happy, so I'm happy!
Leave a Reply