Oops
I'm very sorry but I remembered to blog recently. I have not been busy at all, so it should be easy to not blog, but somehow I did write something. Sorry.
With blogging being dead, it's critical to not maintain the long form development of thoughts and issues in this medium. But I screwed up. I am posting. Again: Sorry.
There's been a lot to not write about, which is why it's been difficult to not blog, but up until now I've managed.
I can only hope that no one reads this any longer, and not promise to post in the future.
Picture is unrelated.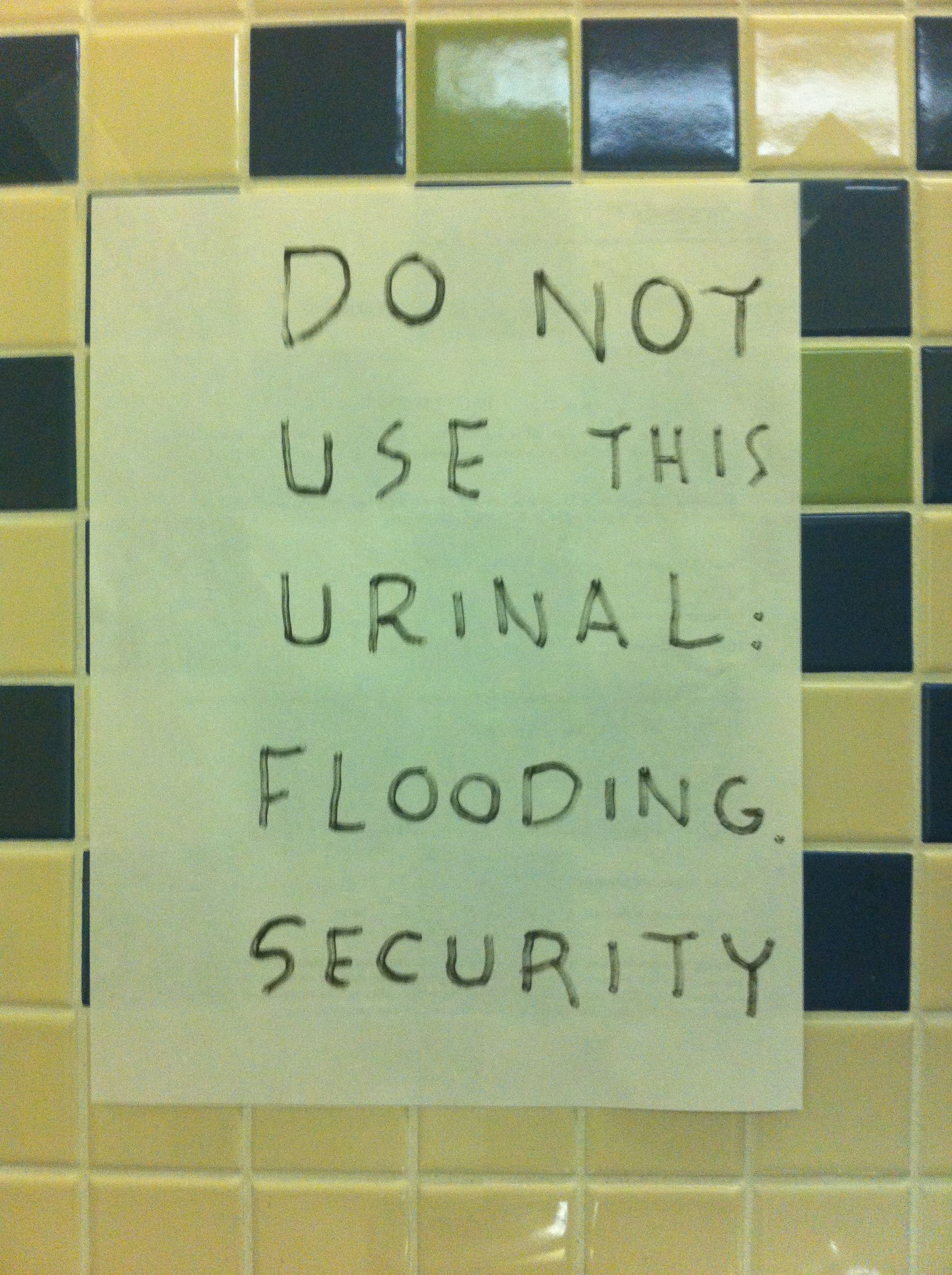 Tags: ironee