Draw Something was fun until I mastered it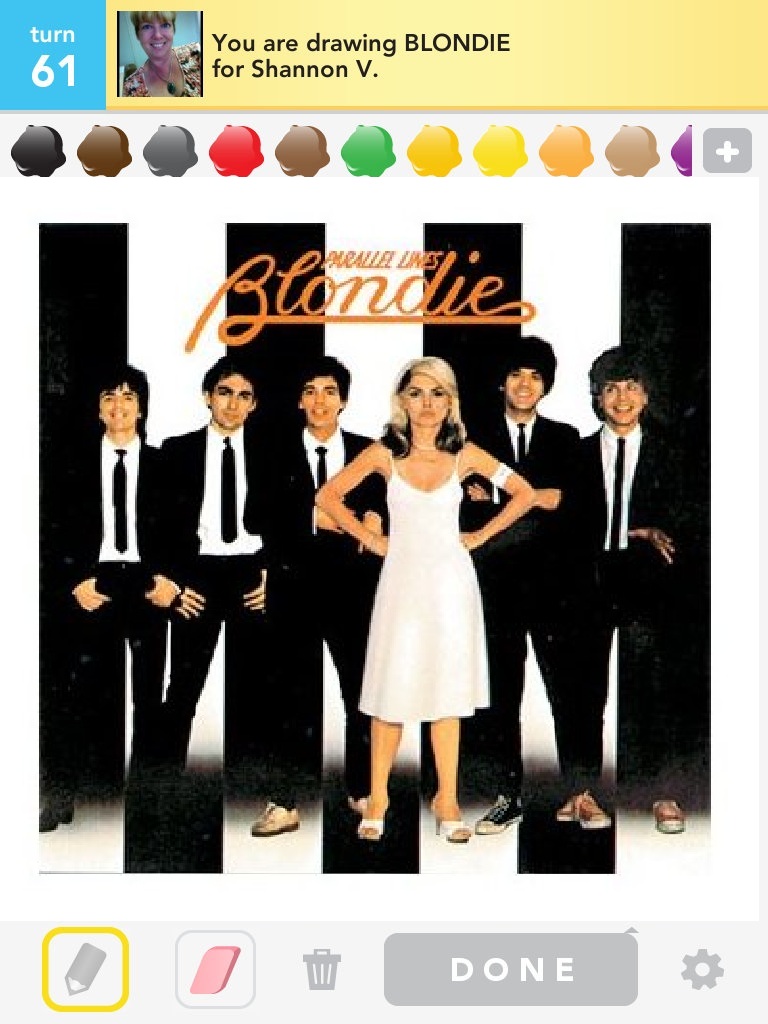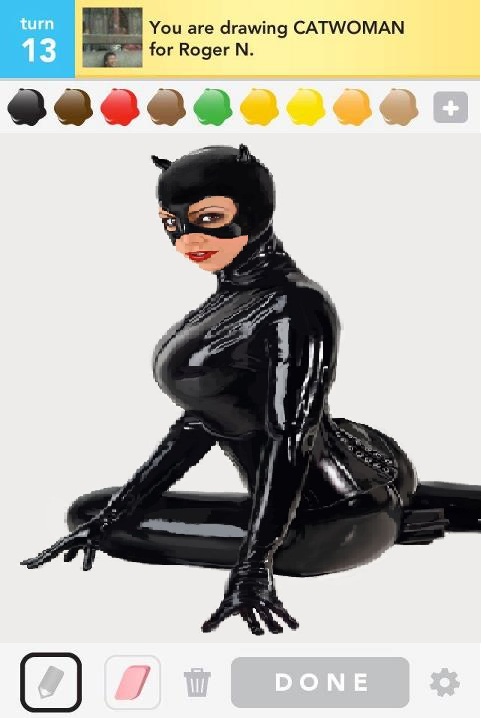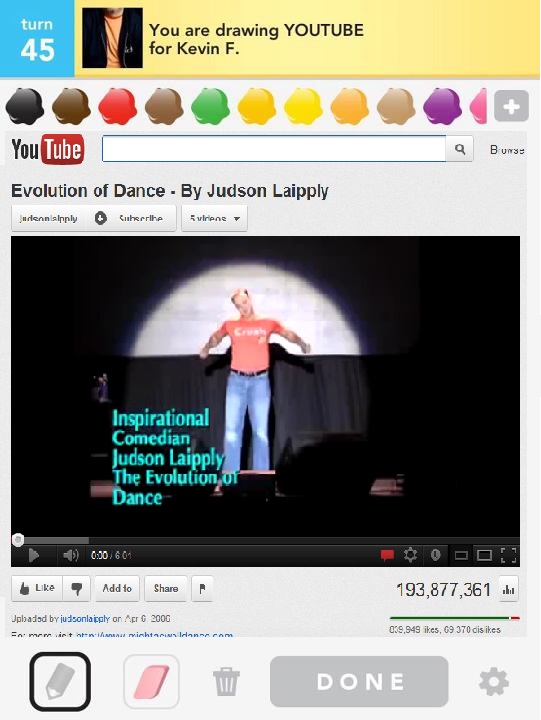 Actually, though, the truth is I'm terrible at drawing in Draw Something.
And the real reason I'm boycotting Draw Something is both because I dislike Zynga's business practices and I found the CEO's behavior after his company OMGPop's acquisition by Zynga to be reprehensible.
While it was fun to play, I'm trying to eliminate some of my life's time wasters, so I'll use the above as my excuse for quitting Draw Something… at the top of my game.
(If you want to see some genuinely good Draw Something drawings, check out Rachel Fox's gallery.)