Happy graduation, Sammy!
Sammy's last real day of school was today. We had a nice ceremony this morning with strawberries and cake, and Teacher Hans presented each student with a lei. I have had some philosophical disagreements with the school, but Sammy has loved it, and there's no denying it's a beautiful place with caring staff. We will miss it.
Congratulations, Sammy! Now onto first grade!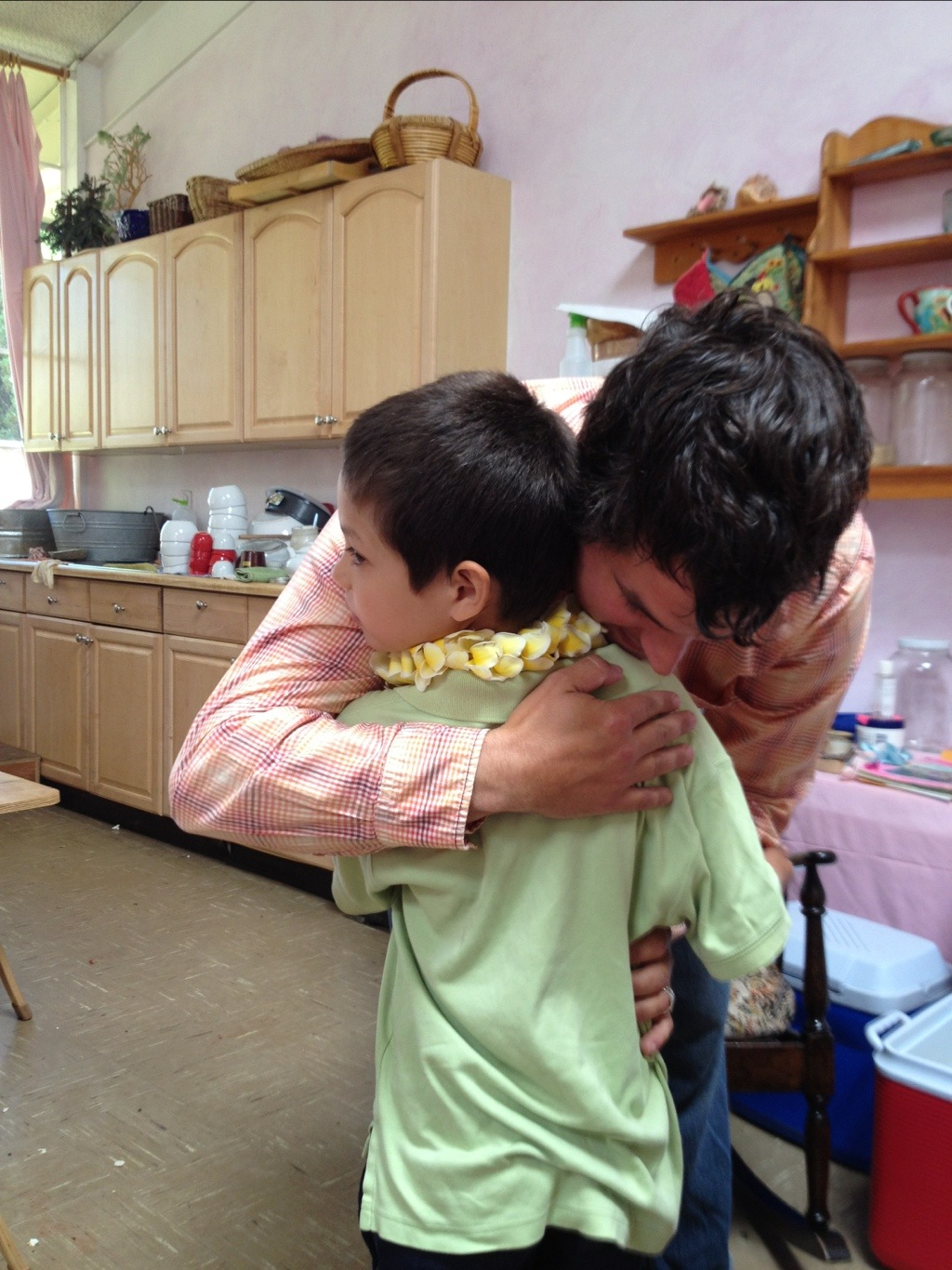 Tags: Waldorf